For 2018 we have sponsored local rider Bradley Perie for the 3rd year running in the British 600 SuperSport Championship with is one of the support races to the Brithish Superbike Championship and Double Two Racing for the second year running who compete in the No Limits 600 Endurance Championship.
Below you will find details on the 2 teams and the various AS3 Performance parts used on their bikes.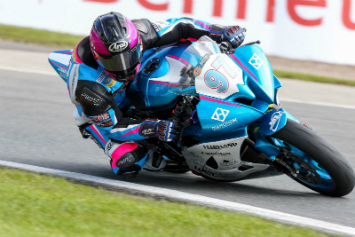 Bradley Perie
Biography:
Bradley is now 19 years old and started riding motorbikes at the age of 4 and competing in junior championships by the age of 6! Since then hes has been a race winner and a championship contender every year leading him to various opportunities to race in Europe and at some of the top tracks around the world.
Bike:
Yamaha YZF 600 R6
Championships:
For 2018 Bradley has moved up from the 600 SuperStock class to the more competitive 600 SuperSport class, this is a support race to the British Superbike Championship and held at various circuits throughout the UK.
AS3 Performance Motorbike Parts Used By Bradley Perie: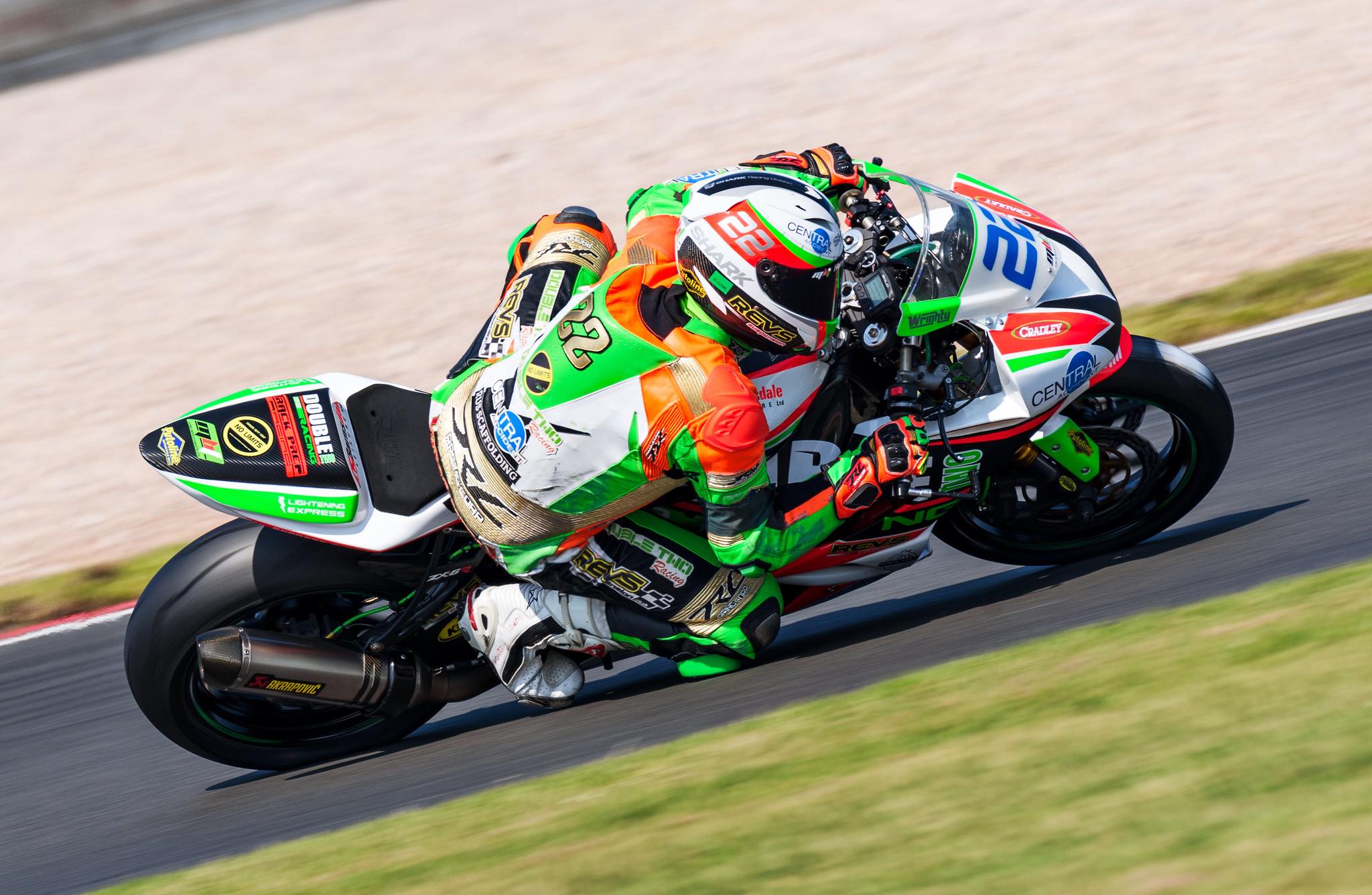 Double Two Racing
Biography:
Double Two Racing are a 2 man team who compete in endurance racing at both club and national level
Bike:
The team has 2 Kawasaki ZX6R race bikes with various performance upgrades
Championships:
For 2018 Double Two Racing will be competing in the No Limits Club 600 Endurance Championship and No Limits National 600 Endurance Championship. They won the majority of the club rounds in 2017 using AS3 Performance silicone hoses and brake lines and hope to continue that success in to 2018.
AS3 Performance Motorbike Parts Used By Double Two Racing:
---
Popular Sports Bike Parts
Below you will find some of the most popular AS3 Performance SuperSport parts used by our sponsored riders on their bikes during their championship campaigns: